Become visible for hockey scouts
Let us help you

to enter professional hockey environment in the USA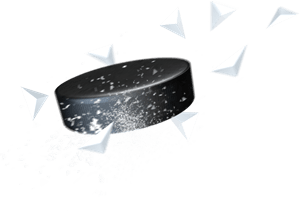 Scouts from USA overlook the whole SCLH-PLAYER COMBINE process

Get a chance to play and study at a university in the USA

Work on yourself even when the main season's off
11.07.2022 - 15.07.2022
date
Catering
Housing
$ / 11800,- CZK / 490 €
Price for event
11.07.2022 - 17.06.2022
date
Catering
Housing
$ / 11800,- CZK / 490 €
Price for event
IHD & SCLH present a new project in cooperation with Hockey USA.
The idea of a new project was to help young players from Europe to enter professional environment as well as to create a possibility to show themselves in front of scouts, who are currently looking for young players in their teams or universities in the USA.
Scouts from the USA will overlook the whole training process and player performance on- and off-ice. Players will be thoroughly watched during games for the whole SCLH-PLAYER COMBINE event.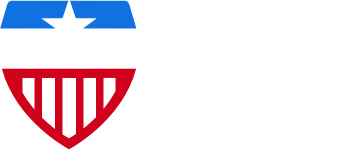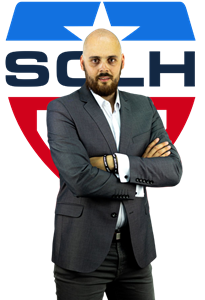 Lukáš Hökl
Founder of the Company
Scout for SCLH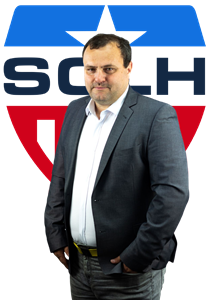 Marek Hostaša
Sports analyst for SCLH